Westfalia
A place where you can spend pleasantly evening and carry out business negotiations.
Breakfasts: 7:00 — 10:00
Business-lunch: 12:00 — 14:00
The restaurant Westfalia has received the name in honor of the German earth Northern Rhine - Westfalia, however you will find in the menu not only national dishes of Germany.
Here perfectly prepare both a stake of "Chateaubriand", and the Austrian apple strudel, the Belarusian deruna and many other things. The kitchen of any country deserves attention, therefore the range of dishes is very extensive here: risotto from three types of cheeses, the French onions pie, a chicken with the shpettsl in cognac and creamy sauce and many other things. And also paste, stakes, set of garnishes and the most tasty desserts! Cheesecake with the Sabayon sauce, the apple strudel, Camembert with berry sauce will leave nobody indifferent!
To services of guests — the various vegetarian menu.
The restaurant often serves actions of the international scale, therefore the personnel know German also English languages.
For regular customers is provided the system of discounts.
Free, spacious and convenient parking.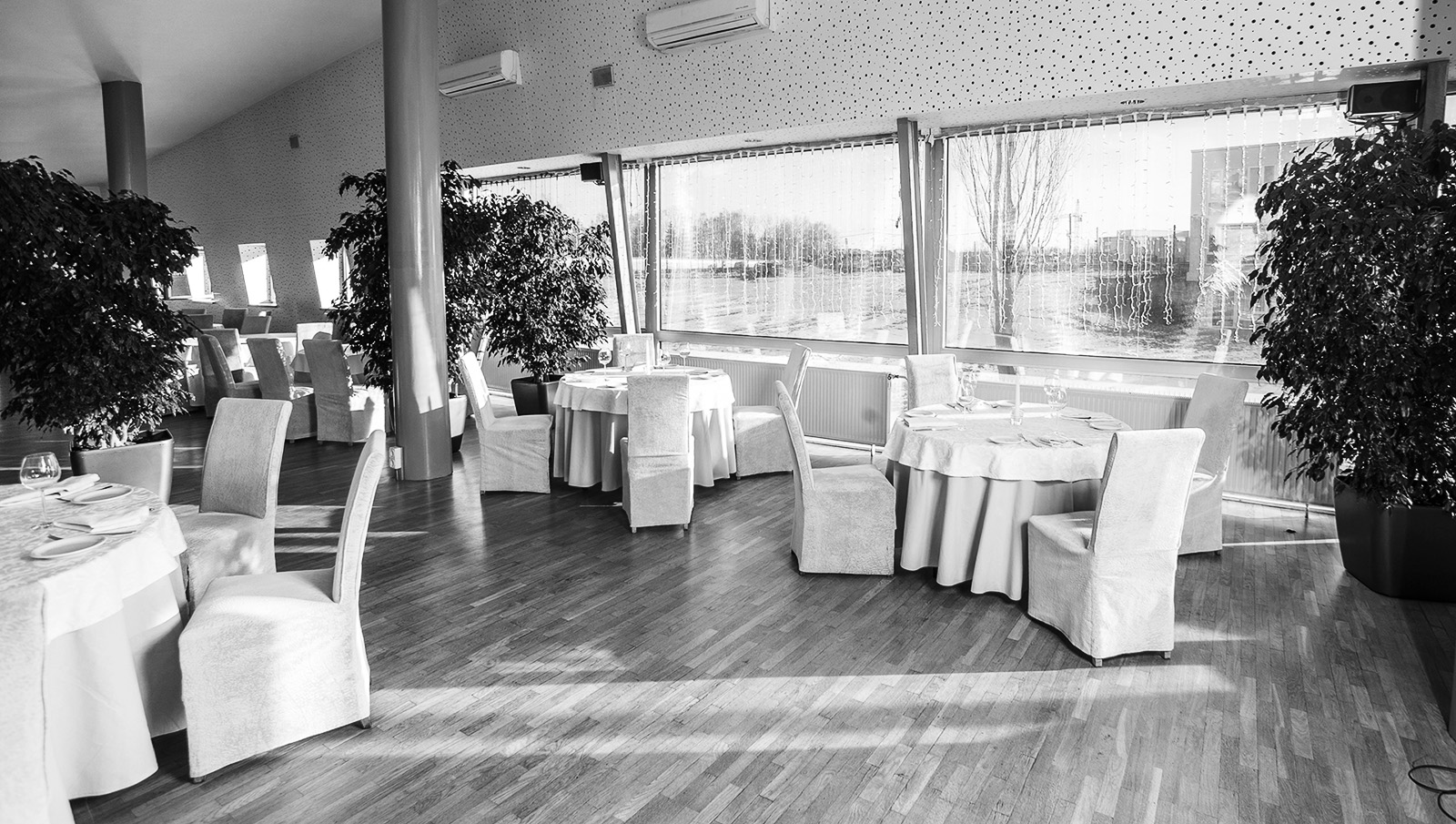 Unforgettable events in Westfalia
We will develop the menu for your event, we will organize music, we will help with the organization of entertainment program and the invitation of guests.
---
Welcome!
Minsk, Prospect Gazety Pravda, 11
DAILY 10:00 - 23:00
Breakfasts: 7:00 — 10:00
Business-lunch: 12:00 — 14:00
Reserve of tables +375 29 377 93 42
Reserve of events +375 29 172 00 00 +375 29 118 89 07
banket@ibb.by